About Warrior
Exploration & Development LLC
Experts in the Cherokee Platform
The Warrior management team has identified and acquired select properties in Osage County from distressed sellers at advantageous prices. Warrior continues to seek additional acreage in Osage County on favorable terms.
The highly prolific oil and gas fields of Osage County and the Cherokee Platform continue to present development opportunities that will allow Warrior to bring oil and natural gas to market providing the opportunity to benefit investors.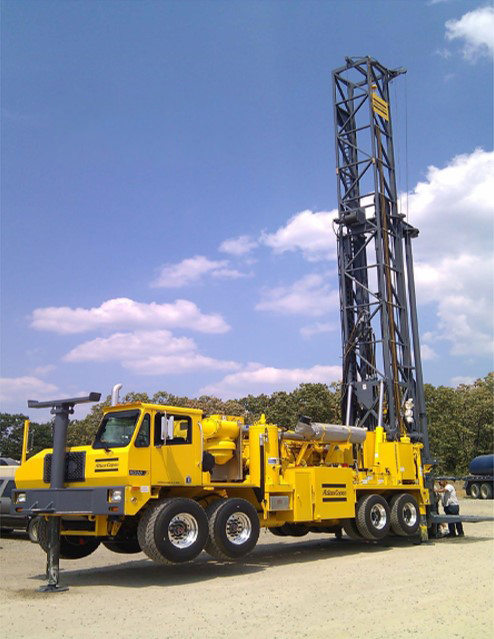 Quick Development, Steady Returns
Warrior uses a proven drilling process in long-established fields that have been producing for more than a century.
Warrior drills very simple, shallow oil wells. There are no expensive, complicated fracking techniques, nor are there any complex horizontal drilling designs involved in the Warrior program.
Original Position
as of 9/30/15
Current Position
as of 10/15/22